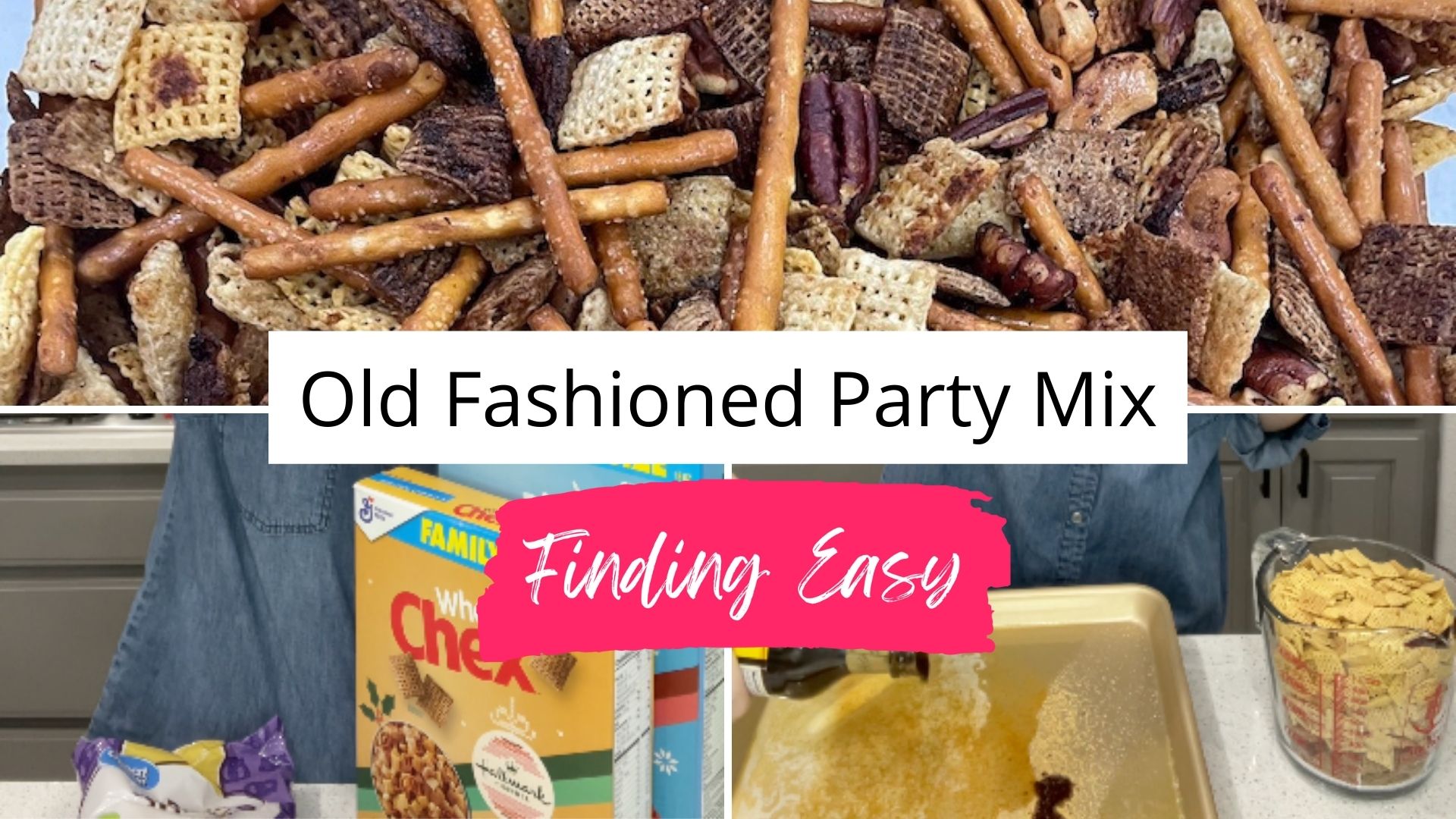 17 Dec

Old Fashioned Party Mix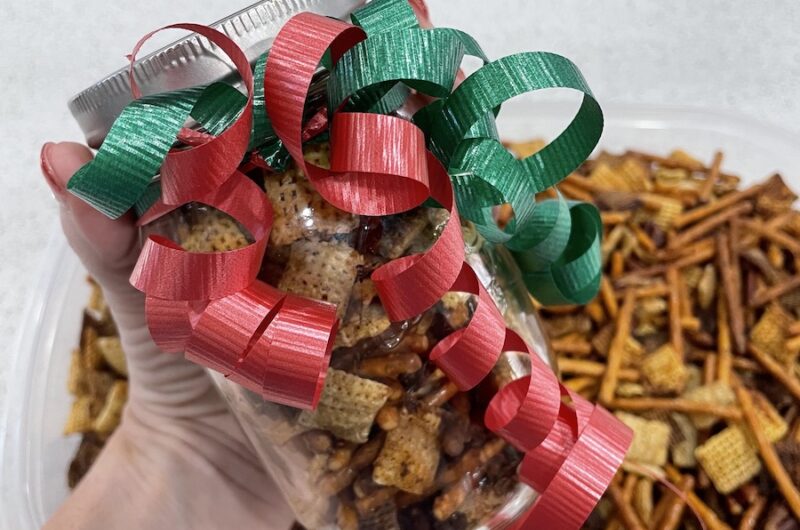 Old Fashioned Party Mix
Using the old faithful staples, we're mixing up some easy delicious snack treats you can use for snacking or gifting!
Ingredients
1/2 C butter
2 C of each Chex cereal: Wheat, Rice, Corn
2 C Pretzel sticks
1 1/2 Tablespoon Worcestershire
1 1/4 Teaspoon Seasoning Salt
1 C Nuts (we use cashews and pecans)
Directions
Heat oven to 250 degrees. Place butter on a cookies sheet and put into the oven long enough to melt the butter.
Once butter is melted, add your Worcestershire and seasoning salt and mix well.
Dump remaining ingredients and mix well, then put in the oven
Pull the trays out every 15 min to stir. Bake for a total of 1 hour. Let cool before storing in an airtight container.
Old Fashioned Party Mix for Food Gifts or Holiday Snacking
Recipe Card plugin by WPZOOM