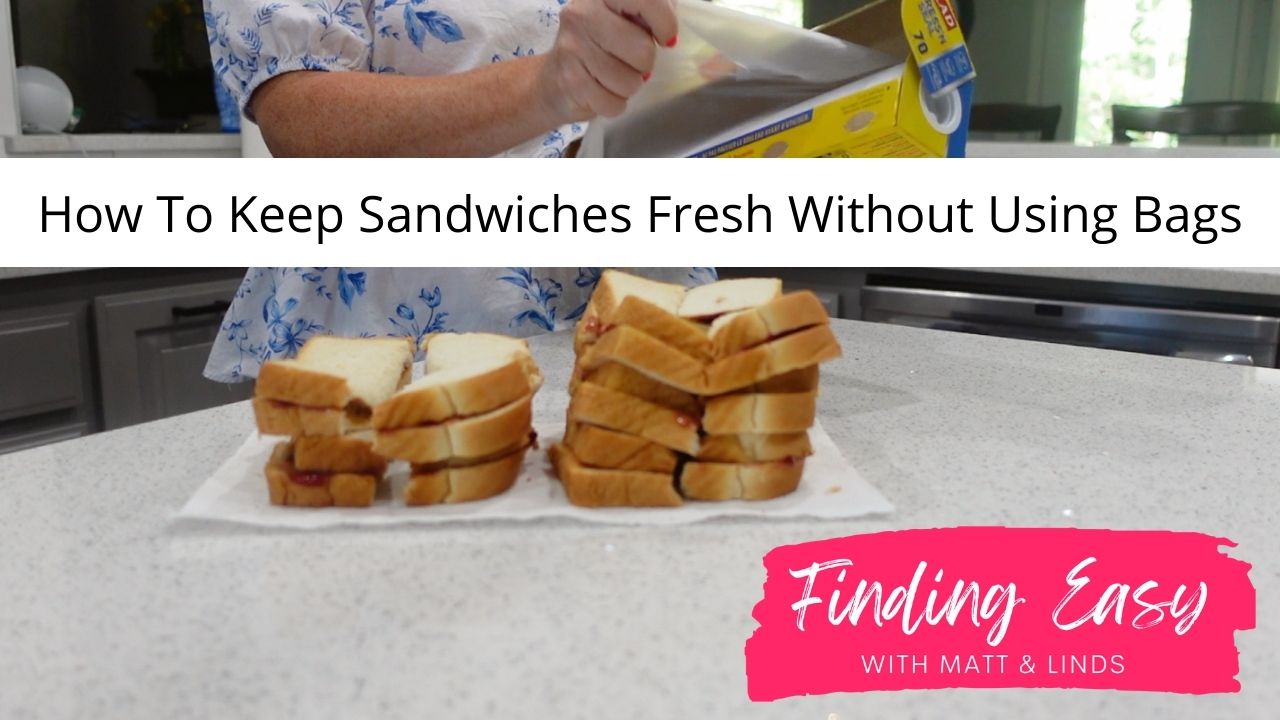 22 Aug

How to Keep Sandwiches Fresh Without Using Bags

I hate putting something in a ziplock bag to only keep it fresh for an hour, what a waste! I found a new way to use cling wrap and I'm sharing it with you in the video. Pre-made sandwiches are still fresh when the kids get home with this tip!

[embedyt] https://www.youtube.com/watch?v=SAM5XBgZYVI[/embedyt]

Finding Easy with Lindsay McWilliams and Matt McWilliams. Sharing products, routines and recipes that make your life easy.