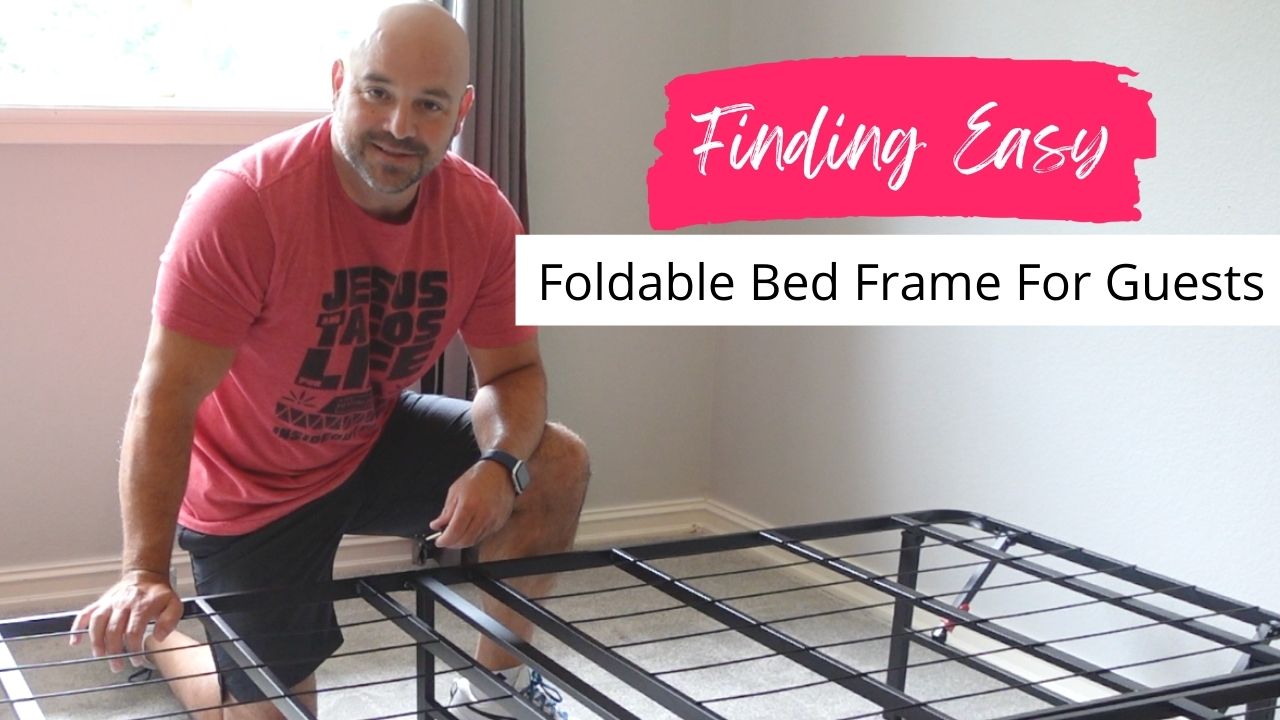 29 Aug

Foldable Bed Frame for Guest Room

[embedyt] https://www.youtube.com/watch?v=A6tU-ZsZ8Tw[/embedyt]

This foldable bed frame is perfect temporary solution for when guest come over for guest rooms and can be put away easily when not in use. We used this for a queen bed that we put in our game room. It was easy to put together and very sturdy. This is the perfect solution if you need a quick way to set up a bed for company.

Foldable Bed frame- https://amzn.to/3JaRzNn

Finding Easy with Lindsay McWilliams and Matt McWilliams. Sharing products, routines and recipes that make your life easy.