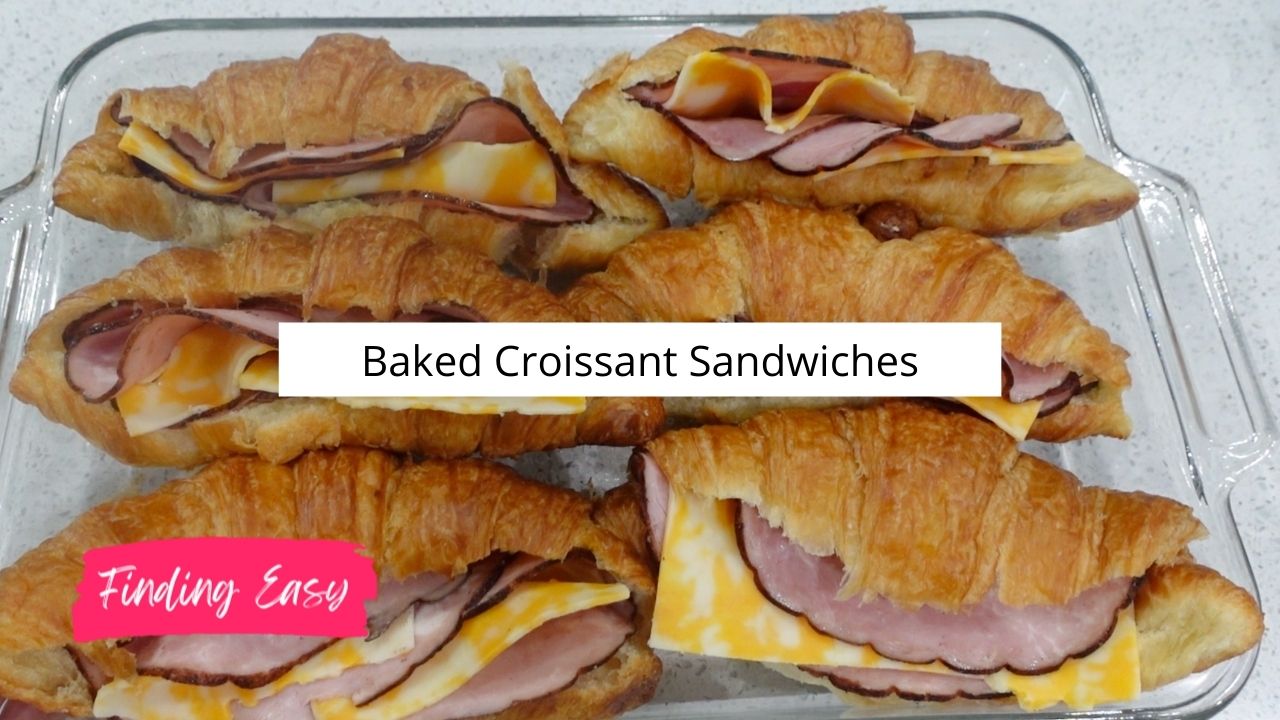 10 Oct

Easy Baked Ham & Croissants

The croissants we buy from Costco get used with my different recipes around here and this is one of them! The flaky crust with the salty ham, melty cheese and delicious butter topping made its way into our monthly meal rotations. Here's the breakdown for you on how you can try this at home after your next trip to Costco.

[embedyt] https://www.youtube.com/watch?v=usjVTPVnIYY[/embedyt]
Right click and save the recipe below!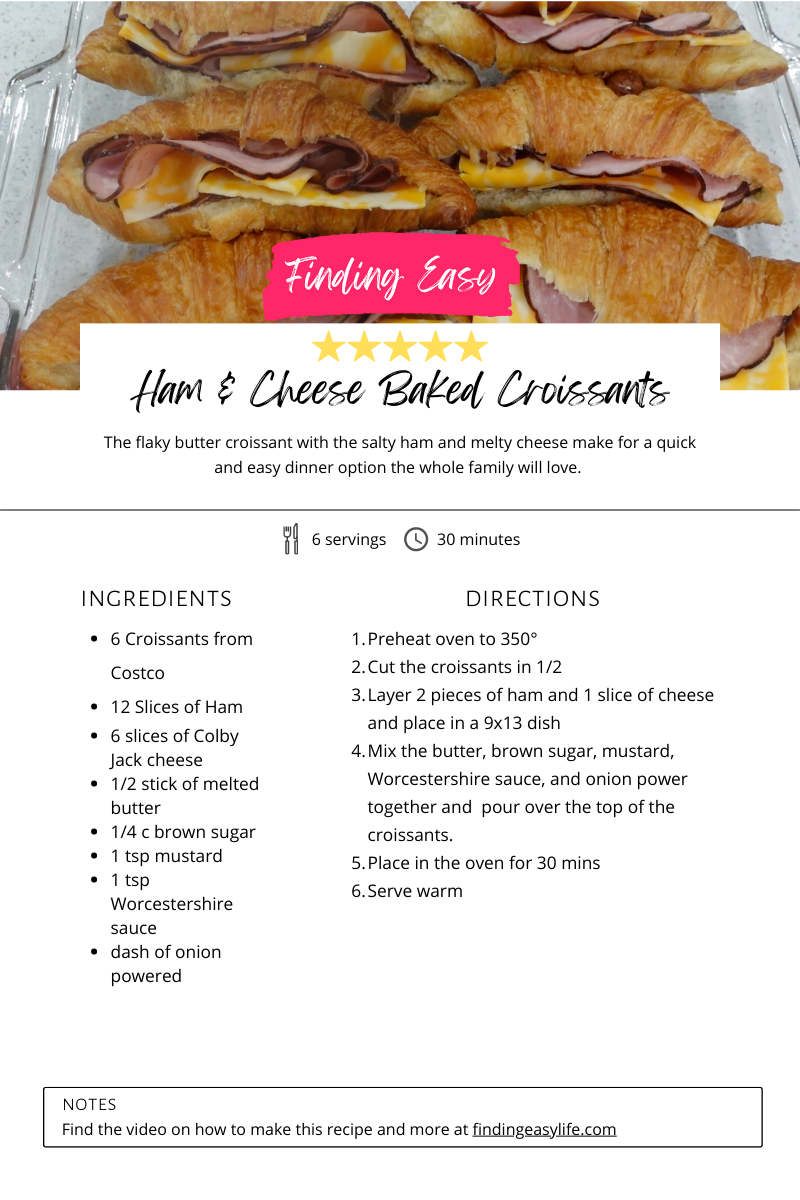 Let me know if you try this recipe in the comments!
Finding Easy with Lindsay McWilliams and Matt McWilliams.
Sharing products, routines and recipes that make your life easy.
#findingeasy #easyreceipes
☞COME FOLLOW ME!
✳︎Facebook- https://www.facebook.com/findingeasy
✳︎Instagram- https://www.instagram.com/finding.easy
✳︎Pinterest- https://www.pinterest.com/FindingEasy
✳︎YouTube- https://www.youtube.com/channel/UCVmKxfVnF_RbwHWWYDlT8kg